Commitment to the reduction of polluting emissions
Start of main content
Year after year, the DIA Group maintains its commitment to the reduction of polluting emissions. The optimisation of logistics activity processes, together with greater efficiency of their systems, has given rise to the emission of 141,648 kilos of Co2 for every thousand units sold.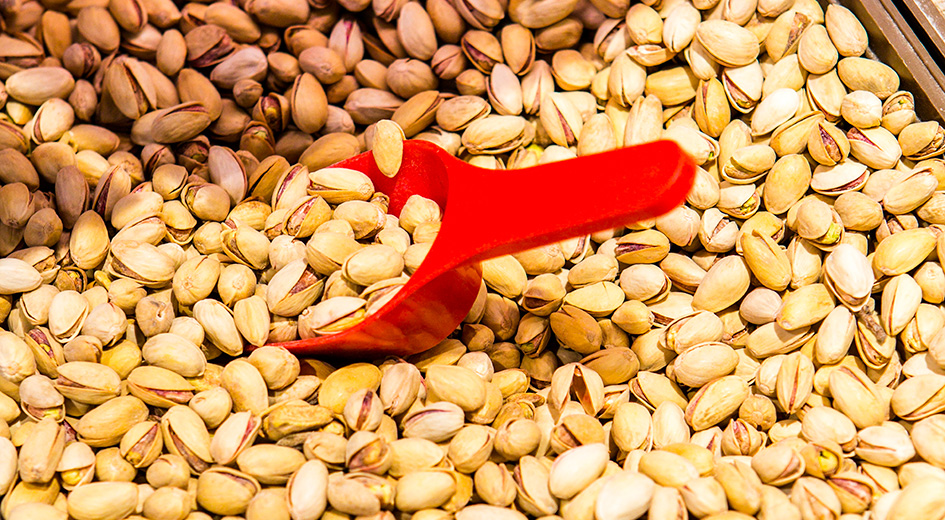 In turn, greenhouse gas emissions generated by the weight of refrigerant gases of store and warehouse machinery were reduced by 45% to 207,133 tonnes at the close of 2016.
Brazil
Among the transport and fleet efficiency projects, it is worth pointing out the Hybrid lorry put into operation in Brazil. Through the hybrid lorry model, it is possible to reduce the number of kilometres travelled by a conventional lorry by 20%, due to its greater capacity, going from 32 to a 38 combi load. During 2016, thanks to this project, 146,620 litres of fuel were saved in the country.
In Brazil, road trains are also used to transport goods over long distances, which increases transport capacity and reduces fuelling needs. During 2016, 22 trips using this type of lorry were made to the warehouse in Bahía and 32 trips to the warehouse in Porto Alegre, which gave rise to savings of 26,499 litres of petrol.
Spain
Similarly, in Spain, in 2016 the company began to test articulated vehicles of just over 25 metres long, known as "Megatrucks", which will enable up to 60 tonnes of freight to be transported in each trip. For now, this project is in the testing stage at the Spanish warehouses of Azuqueca de Henares and Dos Hermanas, allowing logical efficiency in terms of transport and emissions.
The optimisation of routes also constitutes a constant in the company's quest to be increasingly efficient. All countries are working on the efficiency of routes with initiatives to share the same lorry and route for different stores or the joint delivery of fresh and dry products.
End of main content